In the afternoon of December 17, the "2019 Beauty of Made in China" annual awards ceremony and summit forum were held in Nanjing Greenland Purple Peak Intercontinental Hotel. Haiou medical stands out from the 5917 products submitted.Won the Silver Award of the "2019 Beauty of Made in China"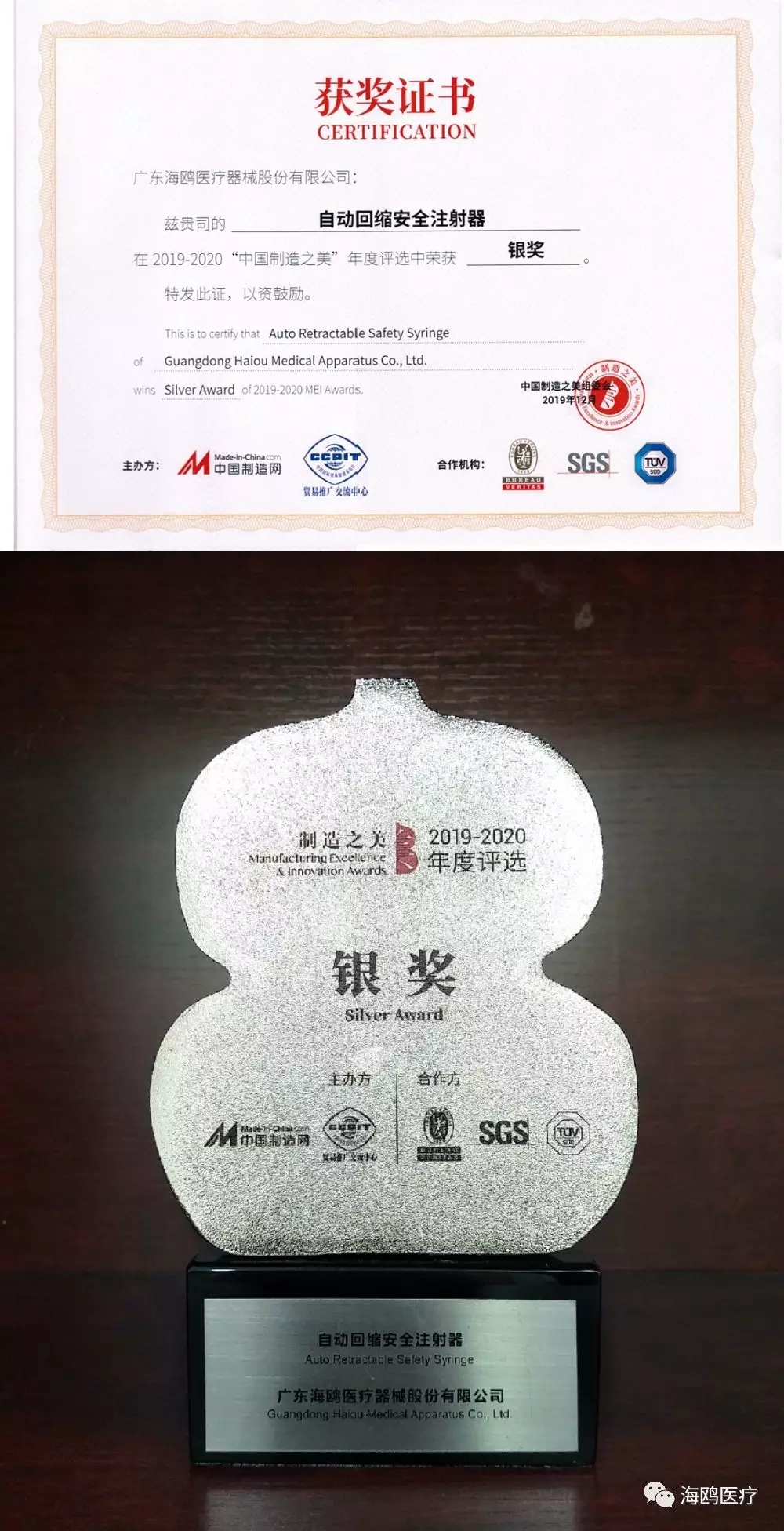 Awards ceremony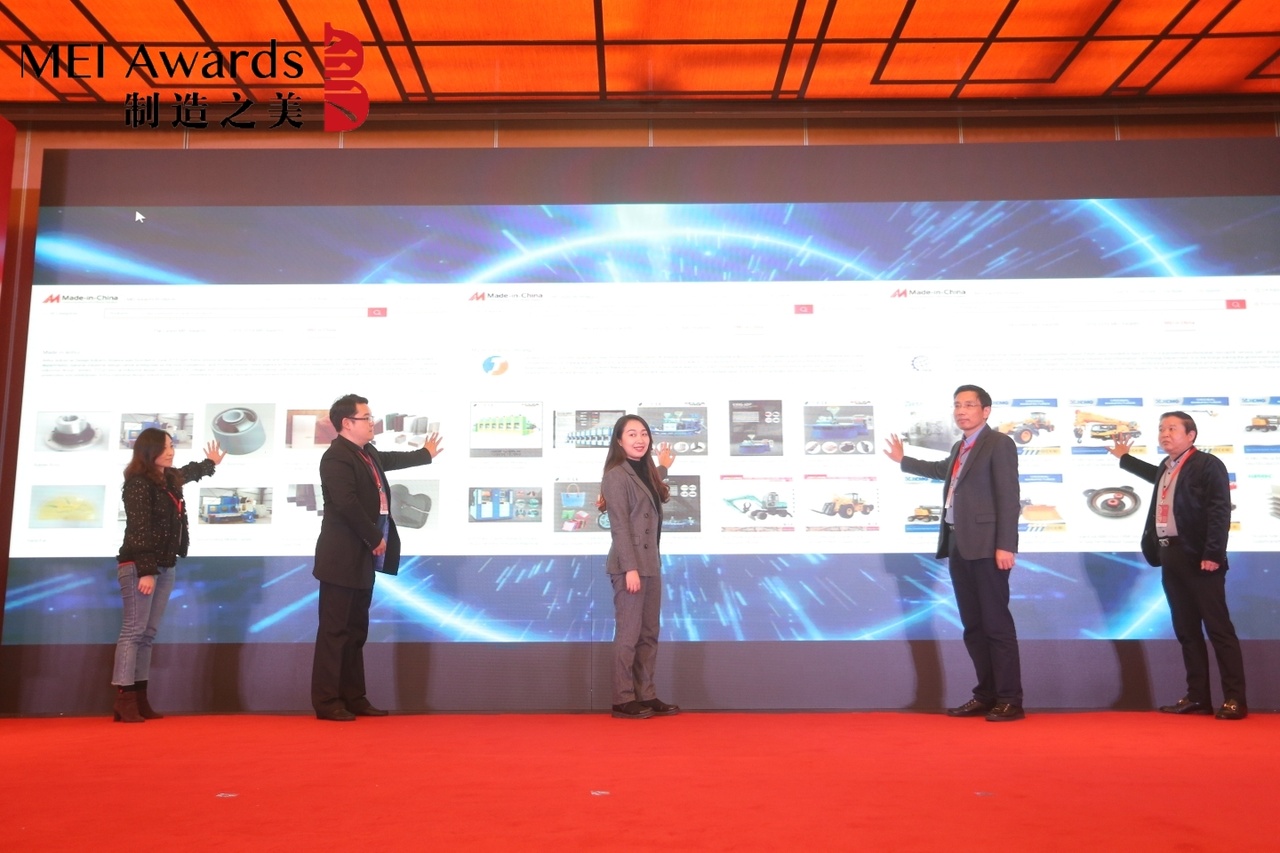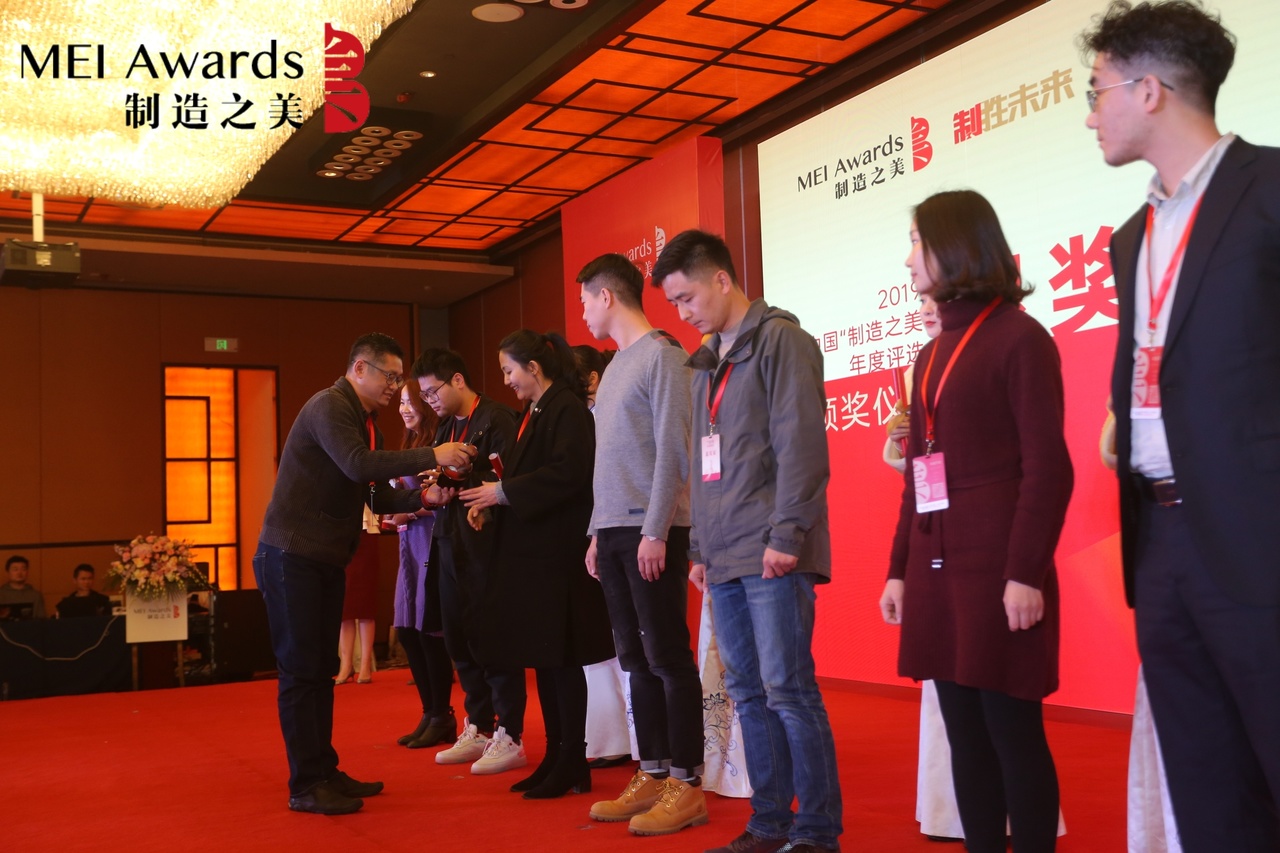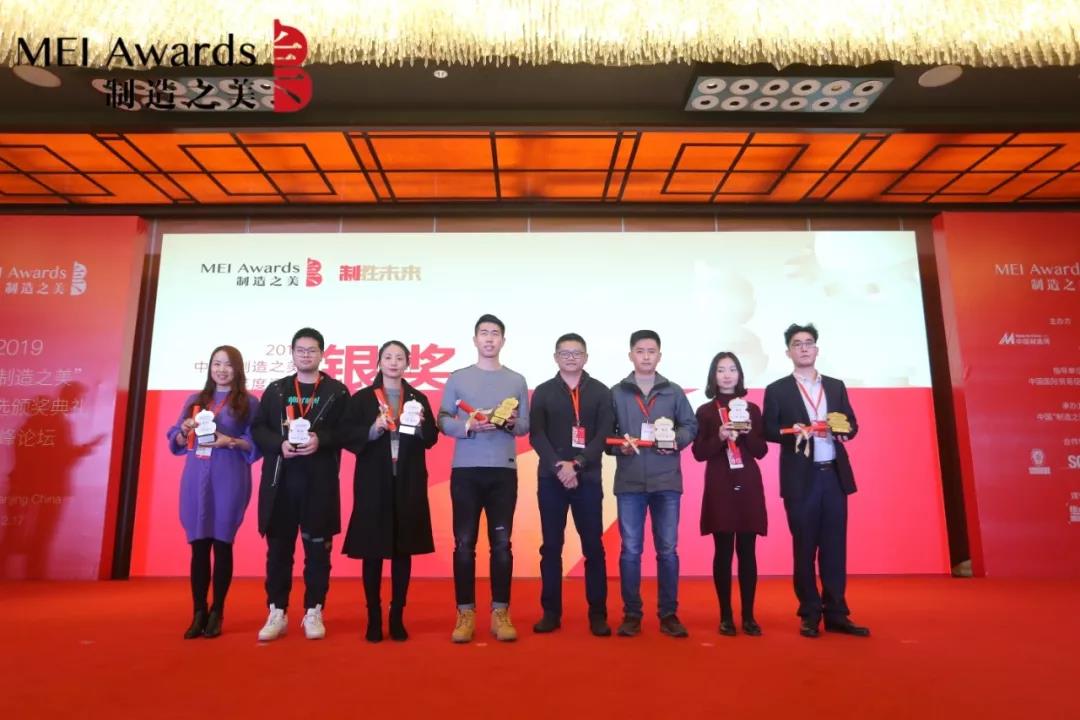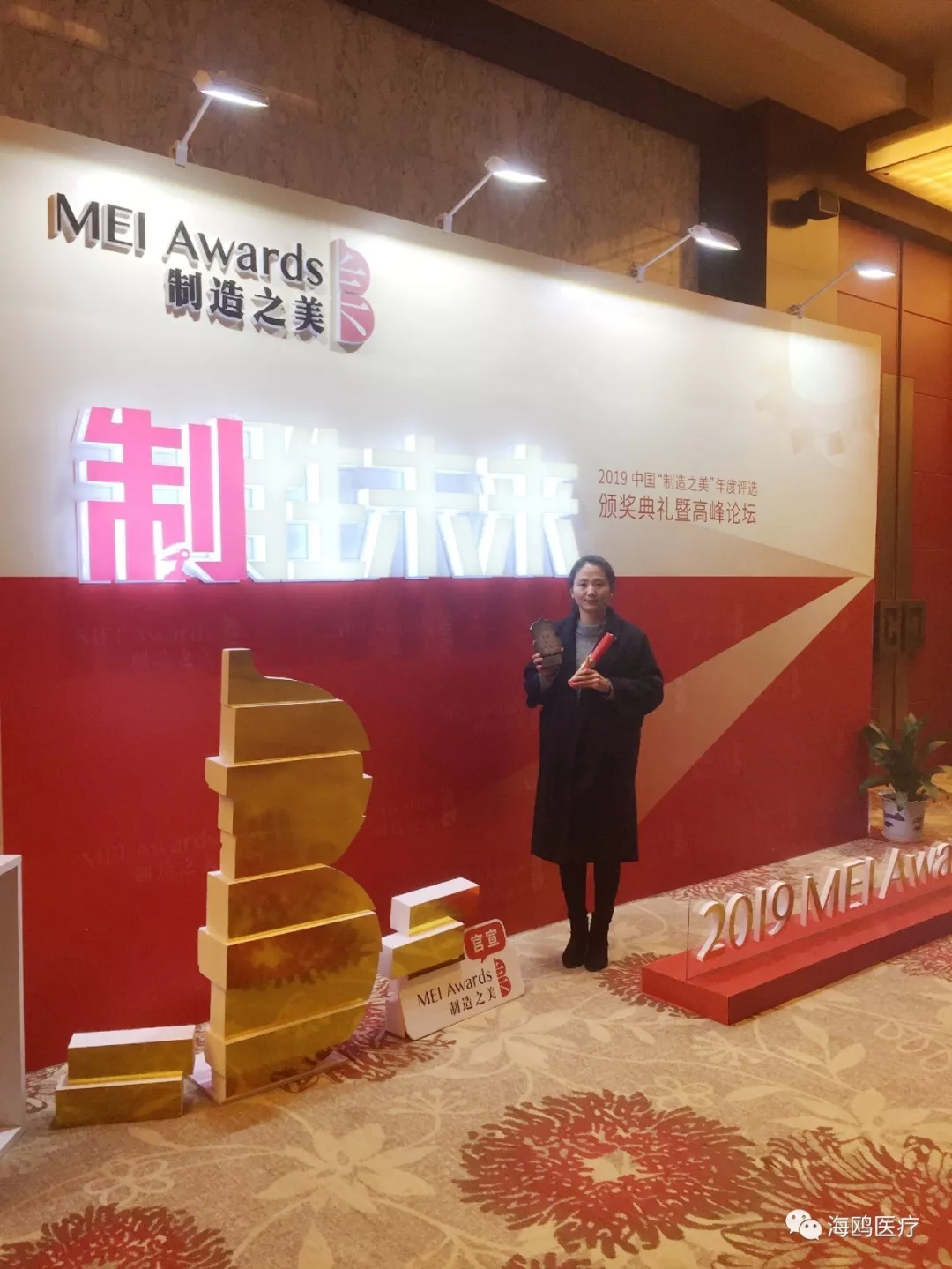 The "smart" Auto retractable safety syringe of Haiou medical, the needle could be automatic retract into the barrel after injection.
Haiou Medical will continue to innovate and grow to develop safer, higher-quality medical device products, and create more value for human health care.